Current animal & nature advocacy petitions that need your help. Please sign & share via your social media accounts. I will do my best to share updates on each petition. Together, we can raise awareness & take action in ending animal slavery & pushing for animal rights. Thank you in advance!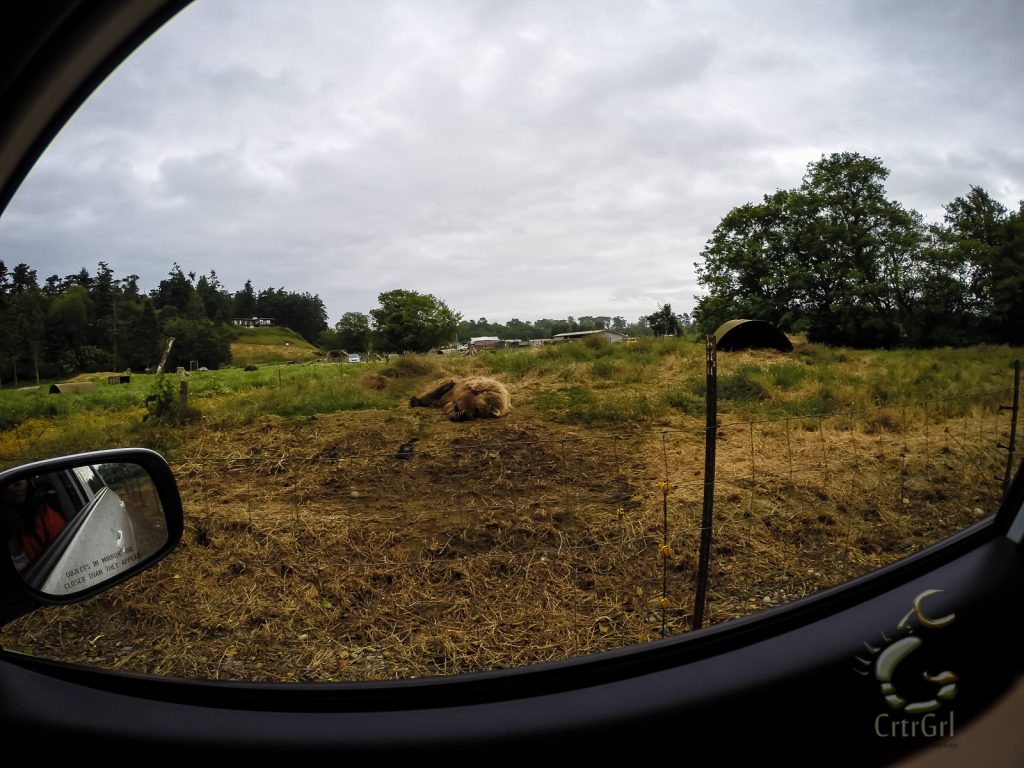 Animal Legal Defense Fund is suing this roadside zoo, located in Sequim WA. & a trial date has been set for October 3rd, 2022. Carolita McGee (CrtrGrl) started this petition in 2017 after visiting & seeing the horrific conditions these poor animals have to endure. Check out the updates for documents & details of animal abuse & neglect, including ALDF's Motion For Partial Summary Judgement form.
Photographed is a Kodiak Bear laying down in their enclosure w/ only a coverage made of metal for "protection" from the elements. This was one of the "lucky" bears.
Podcast CrtrRews: In relation to my weekly podcast petition segment, I will paste a link to each episode which will provide dates accordingly. You can also visit my Twitter account @CrtrGl for daily petitions you can sign & share.